A Taste of Piedmont, Italy
Podere Ruggeri Corsini Winery
Loredana Addar from Piedmont, Italy will be in Donnelly, ID doing a very special wine dinner on February 19, 2019. Podere Ruggeri Corsini winery was founded in 1995 thanks to their passion for the countryside and great wines.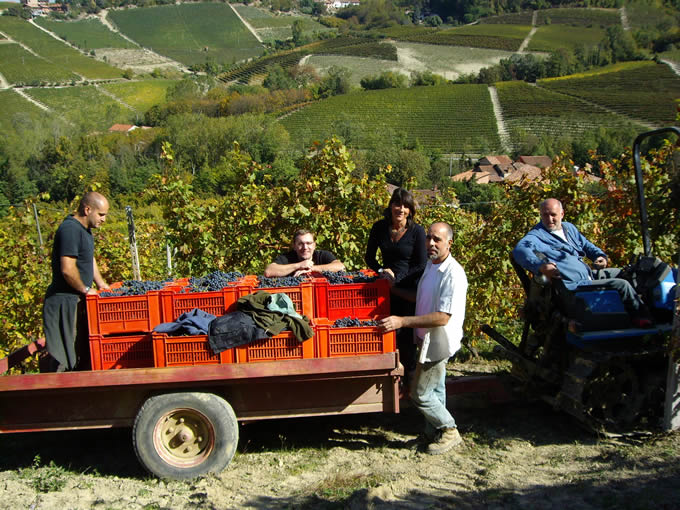 5 course wine and food paired dinner $85++
We will also have the wine available for sale as well. 
Call now to RSVP for the event! 208-325-3463
Wine Lunch at Ragazza di Bufalo!
Chef Steve Topple and Ray Zemke from West Mountain Wine Retreat are teaming up for a very special series of Wine Lunches. These educational and very tasty events will center in on food and wine pairings. Ray has written and presented over 1000 unique food and wine pairing seminars so expect some extra fun and extra tasty combinations.
Details: 4 courses, 4 wines for $44!
Date: March 2nd, 2019
May 4th, 2019
July 6th, 2019
September 7th, 2019
Time: Noon start
Make reservations with Ragazza di Bufalo.
Wednesday, June 19th at 6:30. $85 ++ including food and wine.
Coco and Karl out of Lewiston, Idaho are excited to be joining us for a special wine and food paired evening.
Call now for reservations (208)325-3463